Novi Sad, SremskiKarlovci, Palić lake
Novi Sad, the capital of Vojvodina, is the second largest city in Serbia. Situated 75km north of Belgrade, highway E 75 takes you there in only an hour. Unlike most metropolises in Europe, the pace here is slow and stress free. Freedom Square features the 19th century neo-gothic Roman Catholic Cathedral, name after the Virgin Mary. Petrovaradin Fortress is the city's most popular and attractive cultural and historic site. Beautifully perched on a high cliff, the fortress overlooks the Danube. The Austrians originally built it as a military fort to reinforce their defenses against the Ottomans, but nowadays it is famous by the EXIT festival that is held in June within its walls.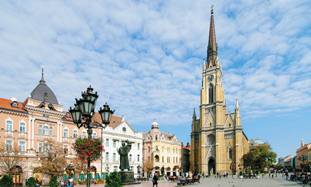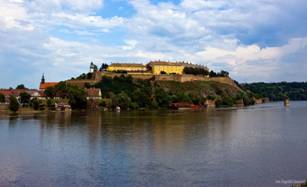 Just 11 km from Novi Sad, the picturesque city of SremskiKarlovci has been the spiritual, cultural and educational center of Serbia for over 200 years. The baroque style buildings surrounding the fountain in the town center are of immense importance to Serbian history and culture. Serbia's oldest gymnasium (grammar school) is located here. The area's vineyards add to its quaint character and beautiful scenery. Excellent wine is produced in SremskiKarlovci. Its rustic cellars draw more and more visitors each year.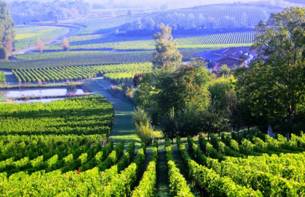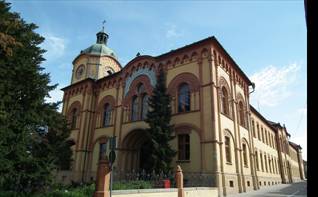 Palić lake, located 100km north from Novi Sad, offers something new and inspiring at any season. Outstanding facilities which date from the beginning of the XX century: the Water Tower, the Grand Terrace, the Women's Lido and the Music Pavilion, the splendid park, the well-known lake, peace and silence make Palić an ideal space for rest and relaxation. The gastronomy of Palić and its region is well-known for its versatile offer, which is a mixture of different cultures and tradition. The great way of enjoying the local cuisine is to pair it with its best companion, the wine. There are many wine routes at your disposal here, and the most recognizable winery is ZvonkoBogdan Winery.